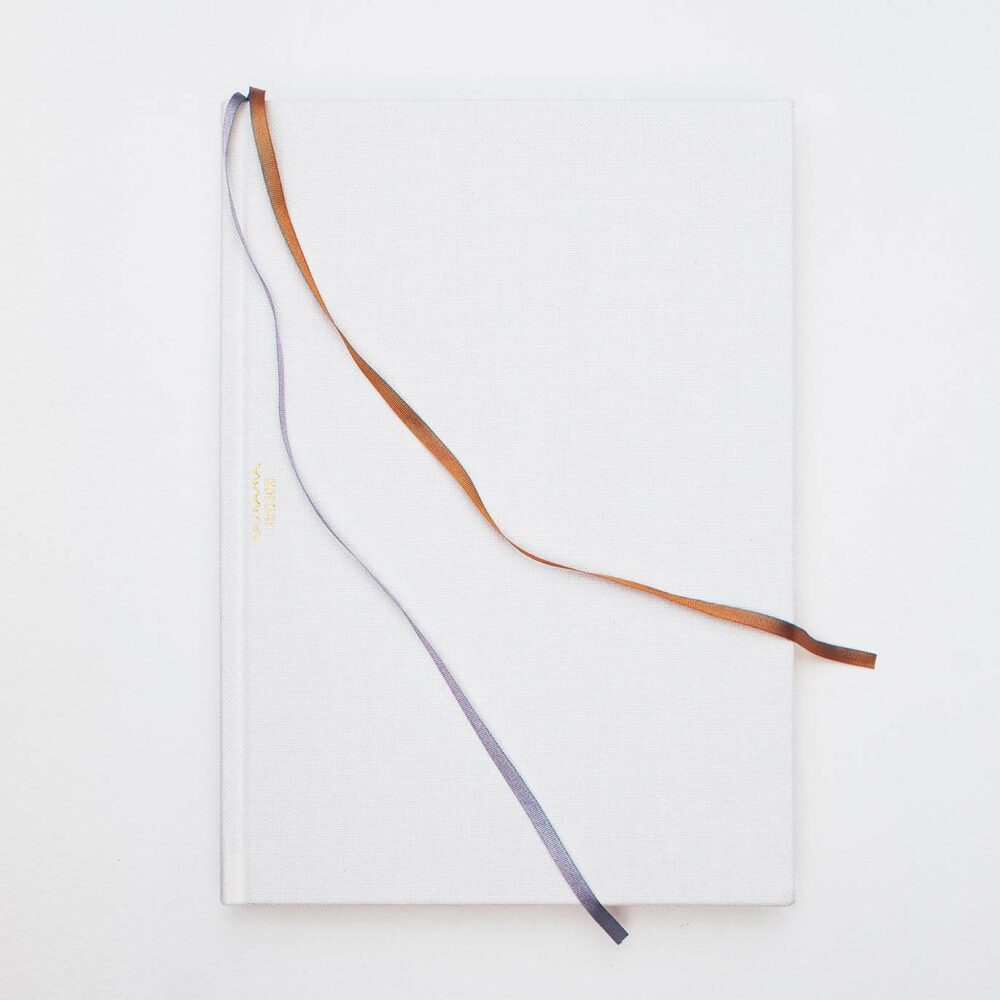 Notebook A5 side colour // white
350 DKK
This side coloured notebook (navy, gold, peach) has white sheets with subtle blue grid interior, and it is made of high-quality writing paper (*OK Fools paper).
Hollow-back binding makes it easier to open.
*OK Fools was the first Fool's Cap paper produced in Japan by Ohtori Paper. In Japan, the term "Fools Paper" has long been used to refer to high-end writing papers. British Fool's Cap paper was first imported into Japan in the late 1800s. The popular Japanese version was produced at the Oji Ogura Factory, where the name OK comes from. While the current iteration is being made by Nippon Paper Industries Yatsushiro Factory, they have kept the OK name for brand recognition.
In stock